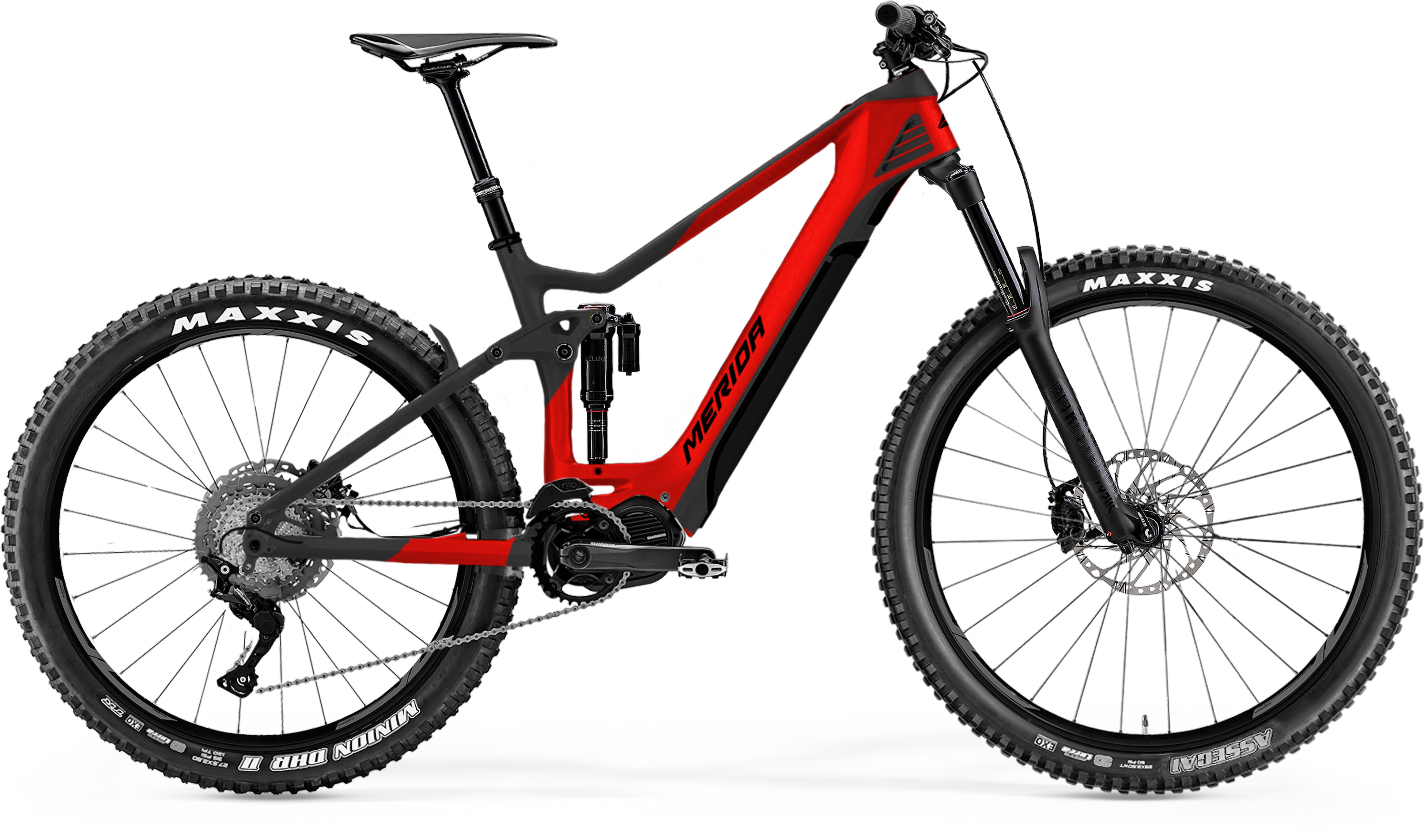 Merida announced EPS NT$5.72 and cash dividend NT$3.5 for 2018
As the China bicycle market continued to be sluggish in 2018, Merida's sales in domestic China market was down from the previous year.  However, the sales of traditional bikes and e-bikes to Europe and the US markets were up by 18% and 54% respectively.  Overall, the sales to global market was down by 7% on quantity but up by 15% on revenue.
The profit in 2018 was significantly better than the previous year due to the good sales and stable currency exchange rates.  The net profit was NT$2.62 billion, 153% higher from the prior year.  The 2018 financial statement was approved in the 2nd Board of Directors meeting on Mar 22th.  The EPS was NT$5.72.
The Board of Directors also proposed that the General Meeting of shareholders scheduled for June 25th approve a cash dividend of NT$3.5 per share for 2018.
The 2 major markets, USA and Europe, are both showing good growth particularly for e-bikes.  Merida Taiwan factory has grown by 22% on quantity and 21% on price for e-bike sales in Jan and Feb, which resulted in the e-bike sales grown by over 40% on revenue.  The other good news is that Merida's sales in China market has finally shown signs of recovery with 28% increase on sales quantity.  It's likely the 2018 result will be good again.