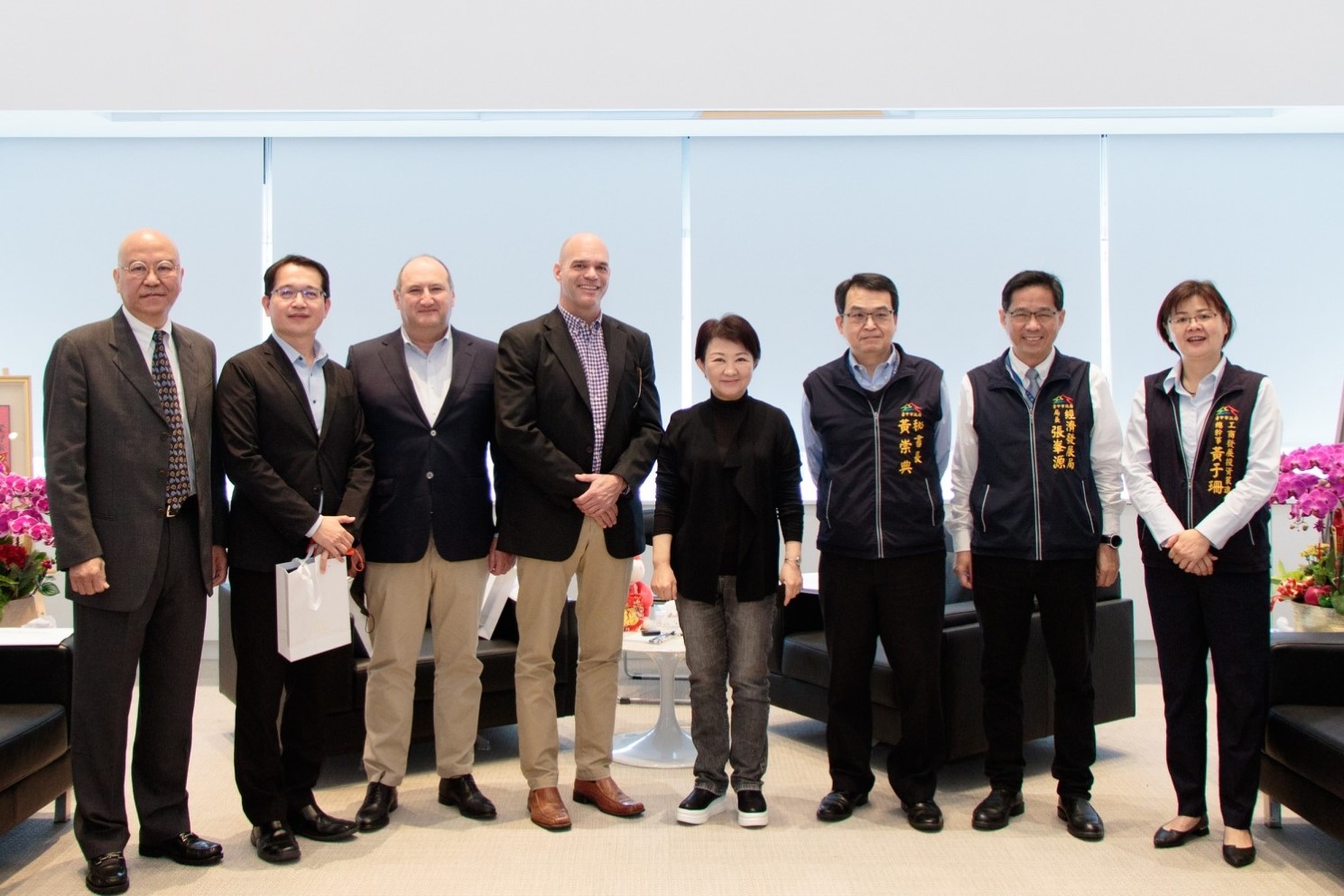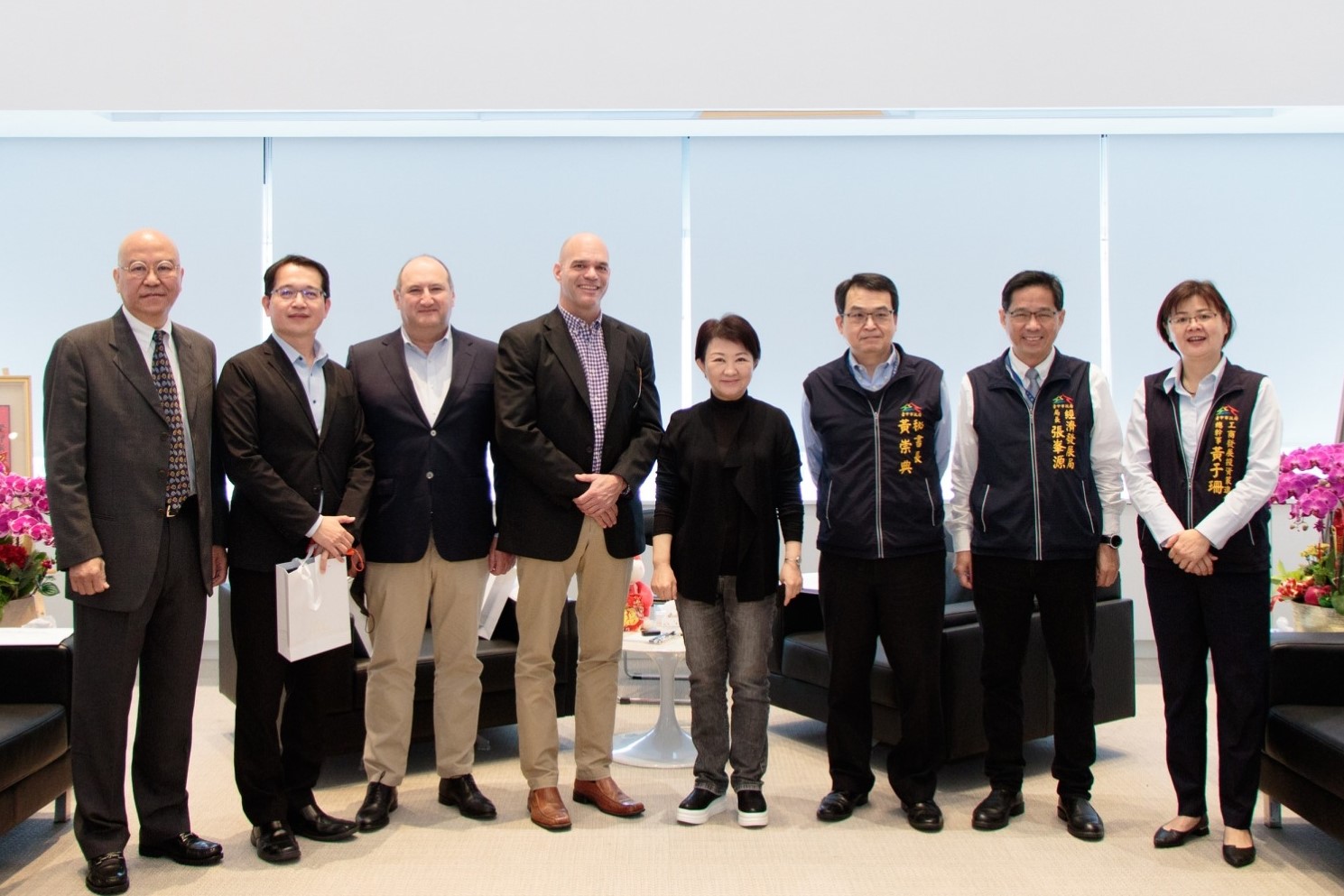 SRAM™ Commits to New Facility in Tanzi District of Taiwan
SRAM has taken root in Taiwan for over three decades, dedicated to producing innovative world-class bicycle components for the high-end cycling market. SRAM's newest production facility in the Tanzi district is designed to be the ideal workspace for team members, while optimizing productivity, maximizing efficiency, ensuring quality, and enhancing the competitiveness that characterizes SRAM. 
The relocation will be complete in 2024, when all relevant operations will resume at the new facility. SRAM will continue communicating the latest information on our progress.
As the leading manufacturer of innovative bicycle components in the high-end cycling market, SRAM will always work towards our commitment to inspire cyclists, enhancing our workspace environments for SRAM team members, and delivering the best customer service. SRAM also remains committed to strengthening its connection with the Tanzi community and will continue efforts toward economic growth in Taichung.