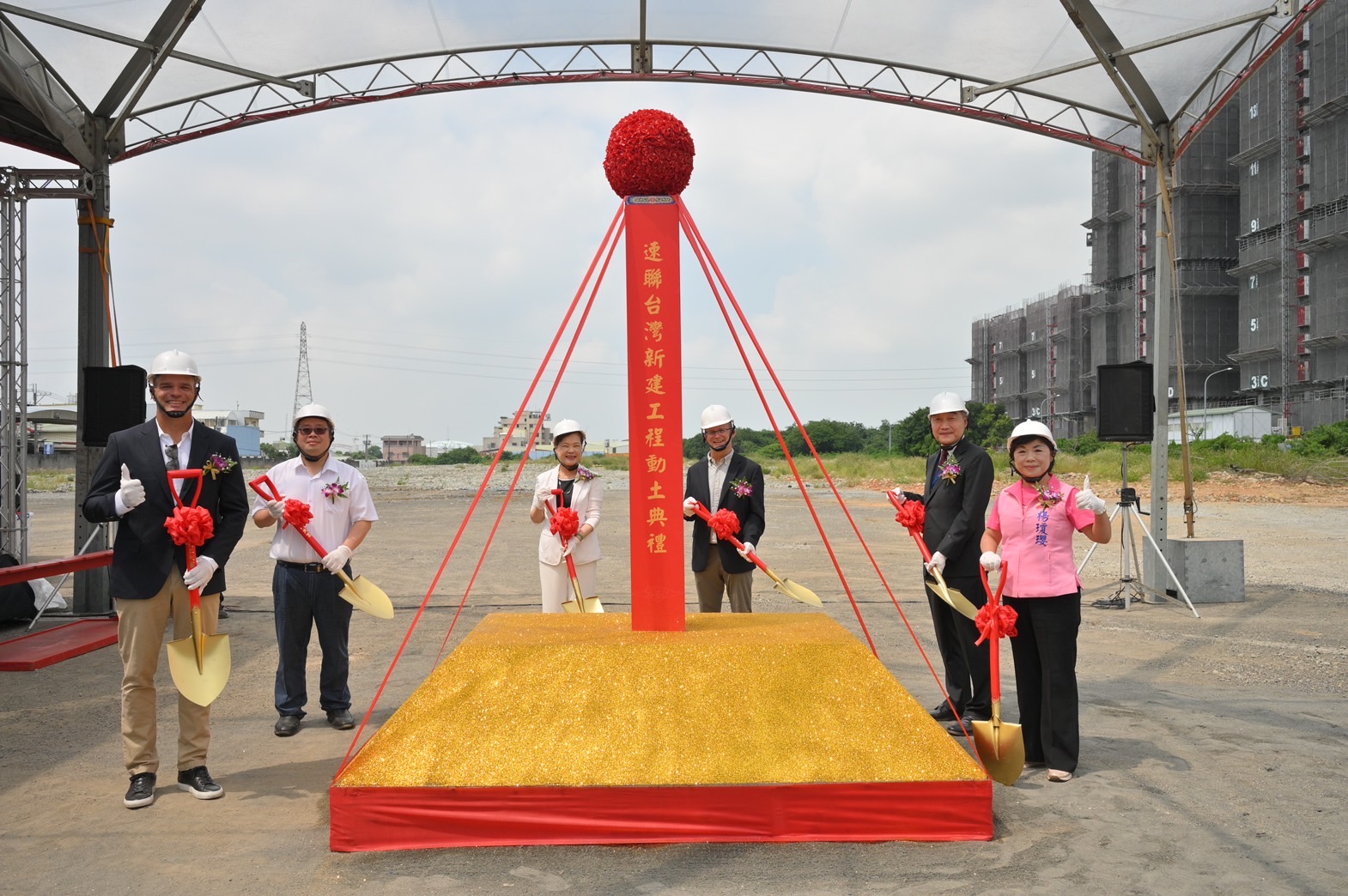 SRAM's New Taichung Facility Groundbreaking Kicks off Construction
SRAM announced its new Taichung City facility back in February 2023. The company expects the new 100,000-square-meter location to be completed by January 2025, continuing more than three decades of product development and production there. SRAM will celebrate the groundbreaking on September 20, with representatives from the central government and Taichung government joining SRAM leadership.
Located in the Tanzi District, the new four-story building will replace all SRAM's current locations, providing 30% more workspace. The modern design will serve team members by optimizing productivity, maximizing efficiency, ensuring quality, and fueling the competitiveness that characterizes SRAM.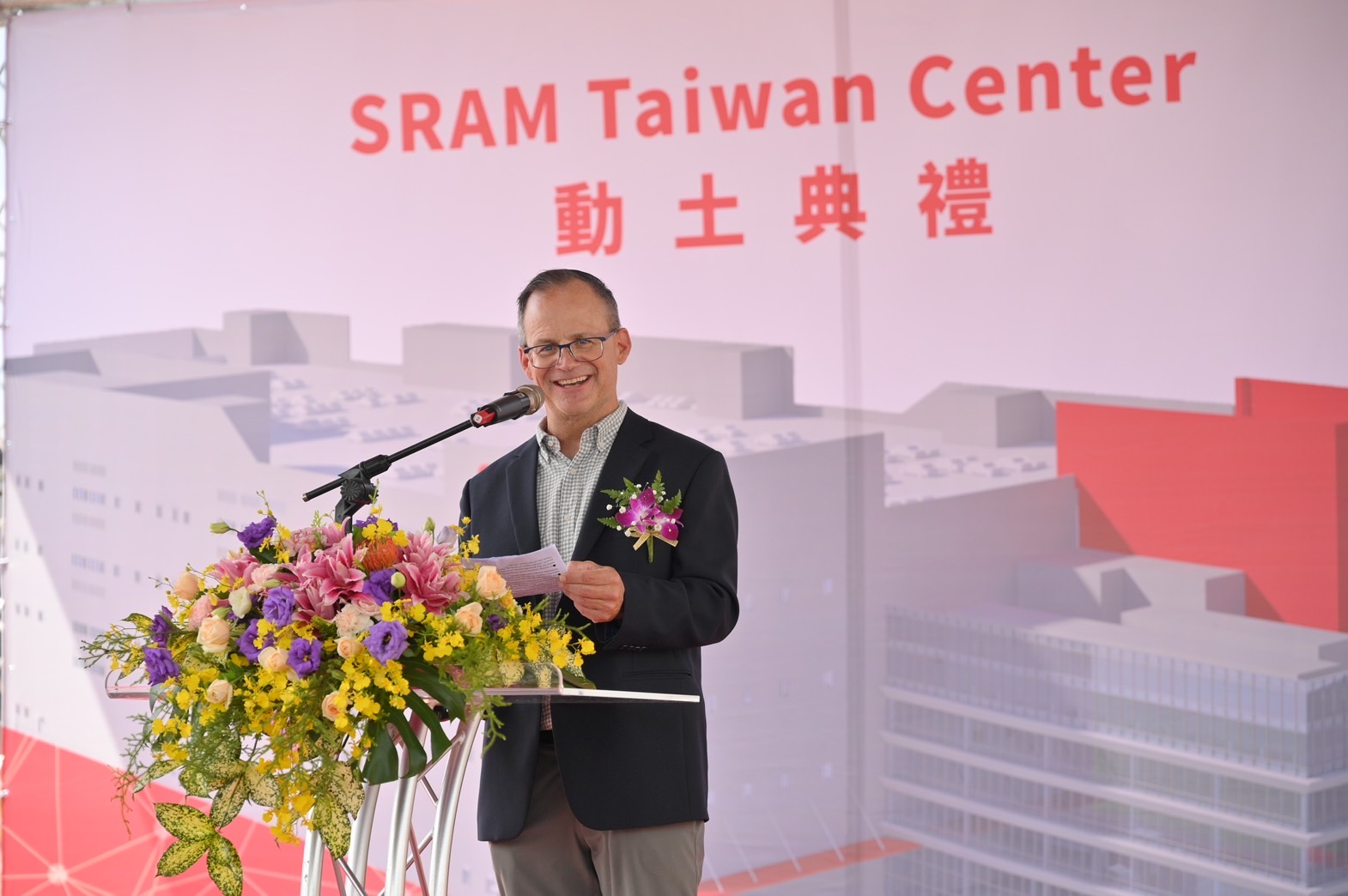 The eco-friendly design will enable SRAM to reach its 2030 GHG emission reduction targets and meet "US LEED" certification. It will also meet the "Taiwan Green Building Label" and "two green building evaluation system" standards, which evaluate water usage, energy supply and consumption, materials selection, and workspace efficiency.
SRAM wants to acknowledge the central government's Ministry of Economic Affairs team and the Taichung city government's support of the project, along with the San Mon architect team and financial commitments from Gi Jin Construction, Co, Ltd.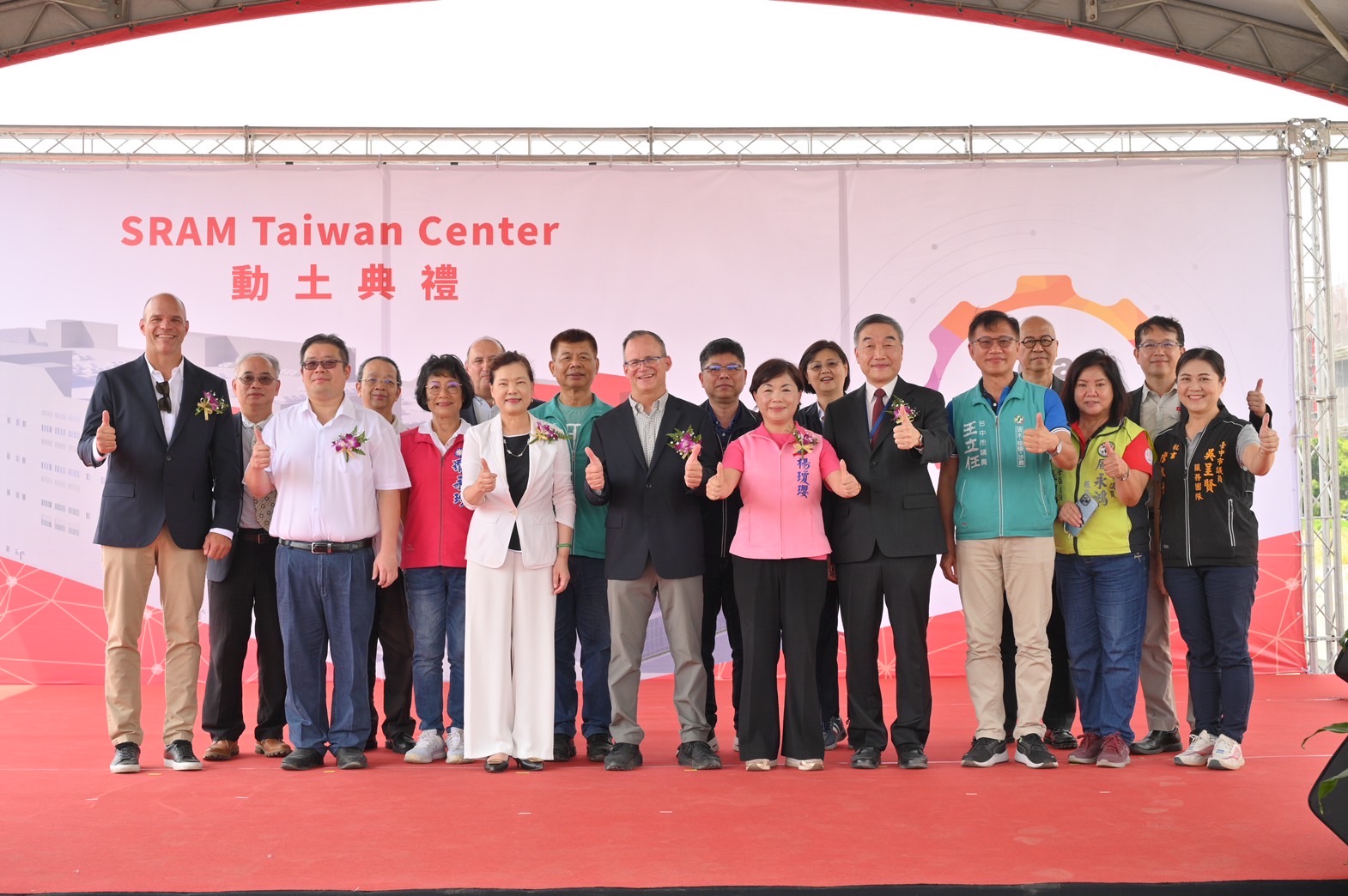 Operations will resume at the new facility beginning in January 2025.