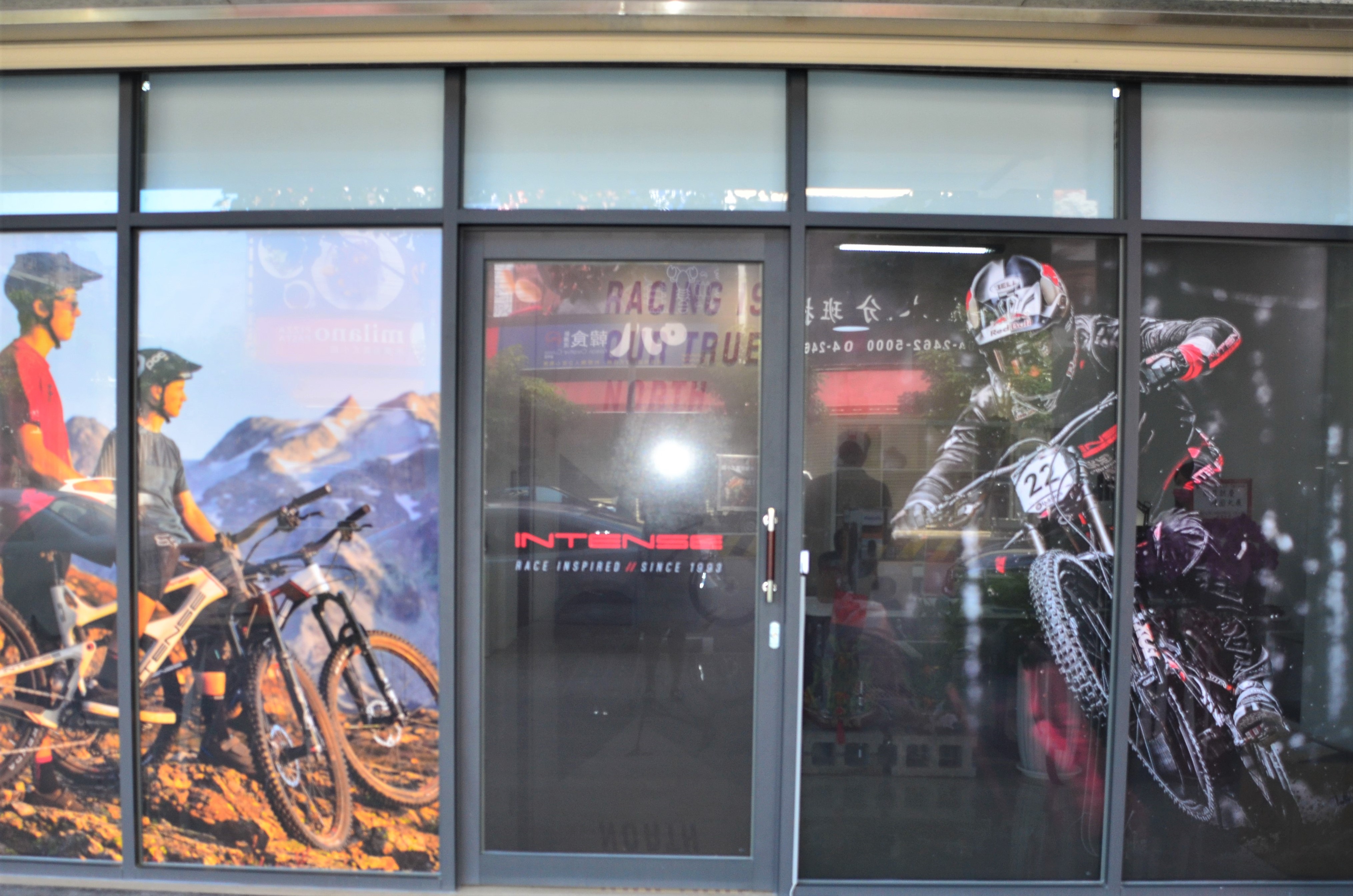 BUILDING FOR THE FUTURE: INTENSE OPENS NEW ASIA OFFICE
Taichung City, Taiwan – To support our continued and rapid growth INTENSE is pleased to announce the opening of our all-new INTENSE office in Taichung City, Taiwan. Following further expansion, we decided that now was the perfect time to invest in a dedicated INTENSE Taiwan office and additional key staff members to grow our Asia-based team for the future.
The opening of the office will improve communication between our headquarters in California, our engineering team in Germany and our dedicated staff in Asia by offering consistent support dealing directly with the factories we use. The office will act as a central location and communication hub for all our work in Asia.
"With INTENSE's recent rapid growth the establishment of our new Taiwanese office is yet another milestone for the brand, sending out a positive message to all our partners. It will enable us to communicate more easily with our suppliers and manufacturers whilestrengthening our close working relationships through direct and face-to-face access to our supply chain providers," commented Corey Hsu, Managing Director Taiwan.
INTENSE began manufacturing in Taiwan in 2013 after launching it's first carbon fiber bicycles, which kicked off the relationship with our manufacturing partners. The new office builds on these relationships and is a sign of commitment to the future of the brand and its partners.
Jeff Steber, CEO and Founder, stated, "Being a global brand has been one of the most important missions for me as a founder of INTENSE. Whether it's being global in racing, sales or now our manufacturing partnerships, this helps lay the foundation of a globalenterprise that is poised to do amazing things in the future."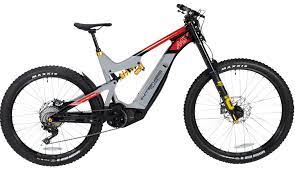 ABOUT INTENSE
In 1993 Jeff Steber founded INTENSE on the simple principle of wanting to make a better,more confidence inspiring full-suspension mountain bike for the Southern California trails that he was riding on. INTENSE was born with the focus and vision to make bikes to inspire people to become better riders. Through creativity, innovation and evolution INTENSE has gone on to become a legendary and much respected name within the cycling world.