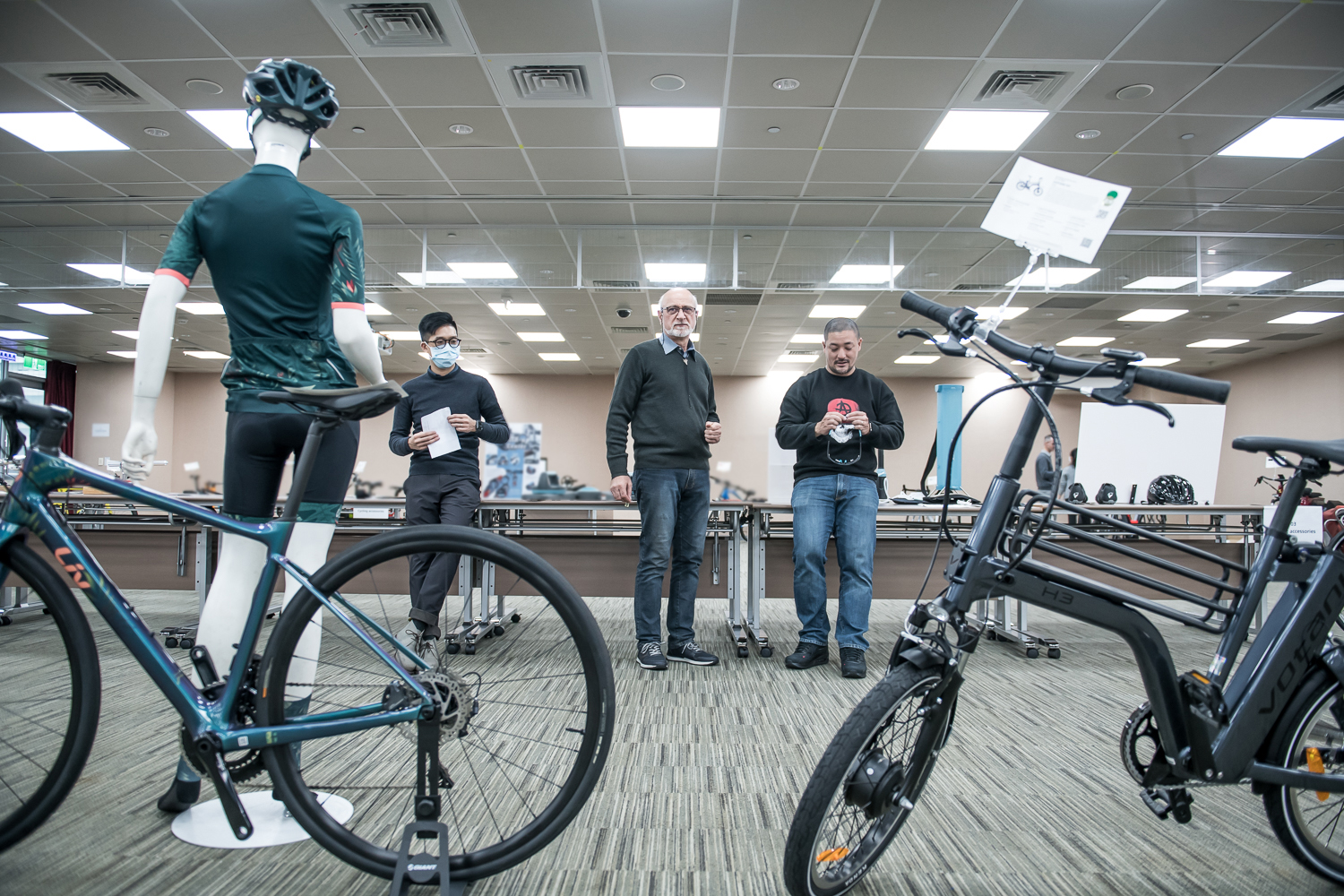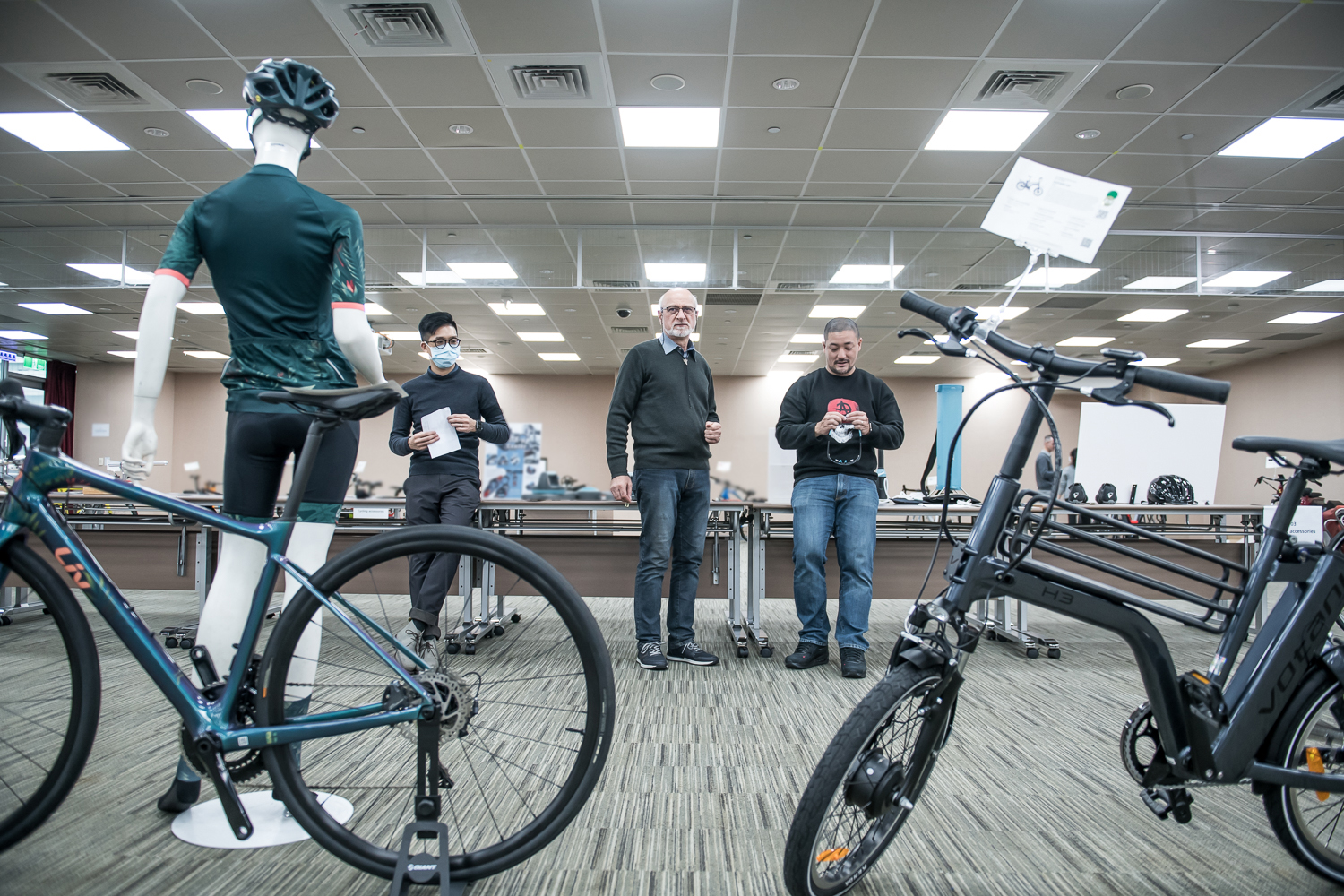 Application Opens Now Open for the 2022 Taipei Cycle d&i awards
For this year's awards, Taipei Cycle organiser TAITRA introduces new competition categories in line with global trends in sustainability
October 4th 2021: Taipei, Taiwan – TAITRA (The Taiwan External Trade Development Council) today announces that registrations for the 2022 Taipei Cycle d&i awards are now open – click here to register. Now in its 10th edition, the awards will this year be curated by the Cycling & Health Tech Industry R&D Center (CHC) for the first time. Having spent 24 years holding the International Bicycle Design Competition (IBDC), and with its strong connections with the bicycle industry, the CHC looks forward to receiving this year's talented and innovative d&i awards submissions.
The annual Taipei Cycle d&i awards offer a platform for brands producing bicycles and bicycle components to invest in and showcase creative ideas. It encourages the development of unique and innovative products and offers a space for networking and inspiration. This year's awards are more important than ever, following the pandemic's considerable global impact and the ever-increasing appreciation of the bicycle's role in a sustainable future.
Bicycles, which have proven to be the ideal transport option in an age of social distancing, offer excellent exercise and zero carbon emissions. As a result, states across the globe continue to expand bicycle infrastructure as the bicycle becomes an ever more important component of modern living.
As a result of this 'green' global development, this year's competition now includes the categories of smart cycling and green design in order to broaden the spectrum of possibilities for bicycle design and innovations.
Registrations for the d&i awards are open now. The jury session will take place on January 20th and 21st, 2022, and the complete winners' list will be announced and awarded on March 8th at the pre-show press conference.
The competition categories include (01) complete bicycles; (02) parts and components; (03) cycling accessories; (04) e-bikes and drive units; (05) smart cycling; and (06) green design.
For more information about the awards, including how to enter, scan the QR code below, or visit the following link:
https://www.taipeicycle.com.tw/en/menu/C91989A8DA891B7AD0636733C6861689/info.html