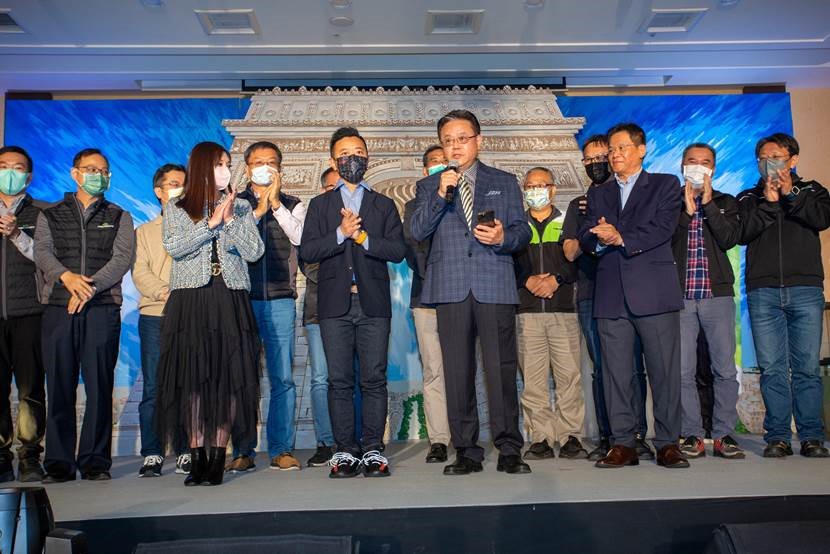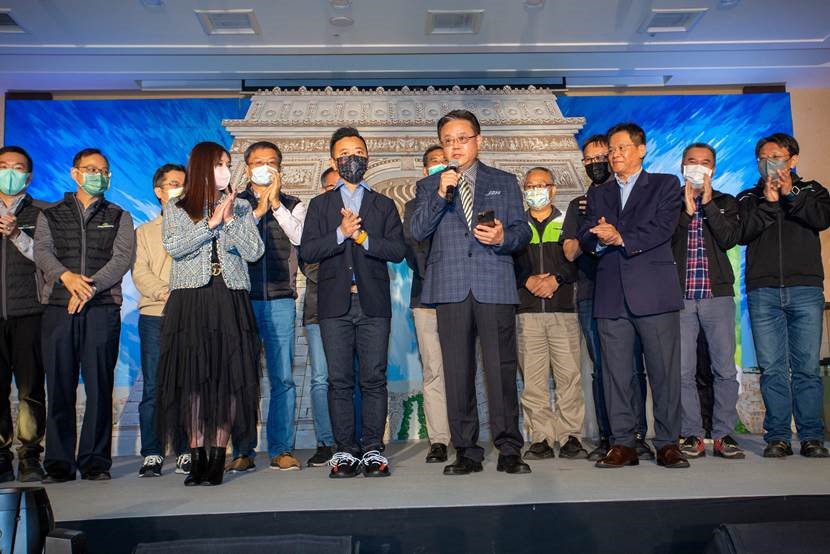 VANSEN TSENG NAMED NEW PRESIDENT OF MERIDA
Merida Industry Co., Ltd., the renowned bike and e-bike manufacturer from Taiwan, announces that, effective from the 1st of February this year (2023) and following its board of directors' approval, Vansen Tseng takes over the position of President of Merida from his father, Michael Tseng. Vansen is the grandson of Merida's founder Mr Ike Tseng. This appointment is a milestone for Merida in delivering the leadership to the third generation of the Tseng family as planned. Meanwhile, Michael Tseng remains in his position as Merida chairman.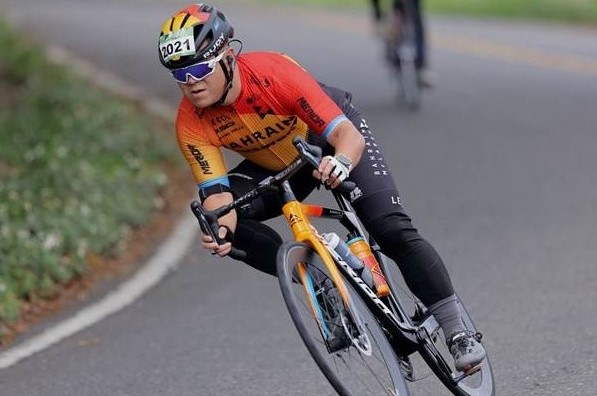 Vansen Tseng was born in 1985. He has a deep understanding of the Merida business, having started his career at the grassroots level in 2004 and has since gained experience in manufacturing, procurement, product development, sales and marketing roles inside Merida. Lately, Vansen successfully led Merida in updating the company's ERP (Enterprise Resource Planning) system. Currently, Vansen is actively implementing ESG (Environmental Social and Governance) reforms to further improve Merida's environmental and commercial sustainability. Vansen is a keen cycling enthusiast, with his exploits including the tough 520 km ˉTwin Towers in One Day cycling challenge, riding from the north to the south tip of Taiwan. With his passion for bicycles, Vansen commits himself to leading Merida forwards to cope with the new challenges of the post-pandemic era and onwards to more success.