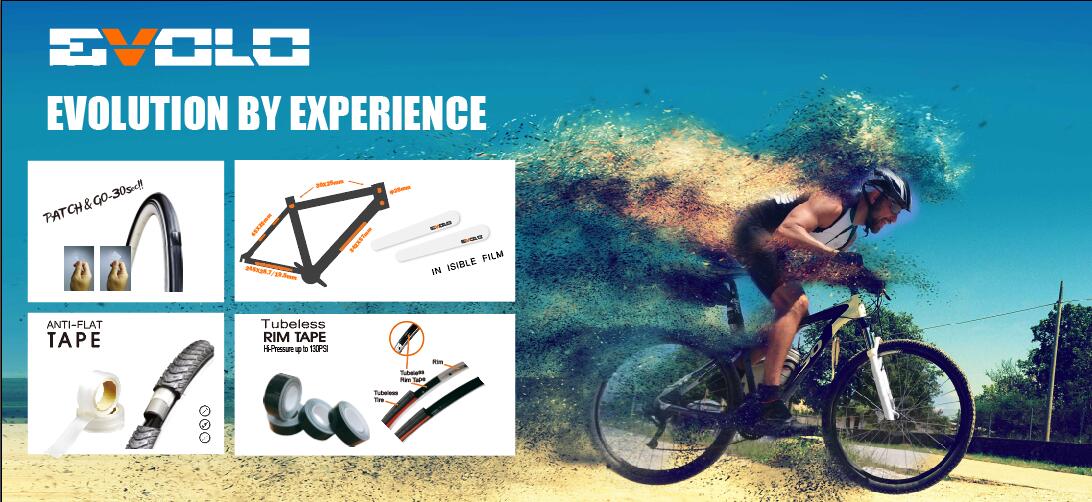 CYCLE CHRIS COMPANY LTD moved to the new building at Nangang/Taipei
CYCLE CHRIS COMPANY LTD was established in 2001.
We have entered the 21st year, which is a new milestone.In response to the rapid development, and more demand of global business,on February 1st , we have moved to the new building at Nangang/Taipei, near Houshanpi Metro Station, to new or old World Trade Exhibition Hall, only 2-3 stops, by car 8-10minutes.
With Professional laboratories, wide-view showroom as well as a team-led by a PhD in Chemistry, we improve customer service more effectively. We are specialized in chemical field of TPU, Silicon & Glue.   Our bike product line include:  Transparent Patch, Anti-Puncture Liner, Bike Paint Protector, and High-Pressure/Anti-Leaking Liner for Tubeless Tire.   
We are more focused on special formula R&D. OEM/ODM in the bicycle and moto-cycle are highly welcome.
If you have any professional needs in chemistry items, please feel free to contact us.