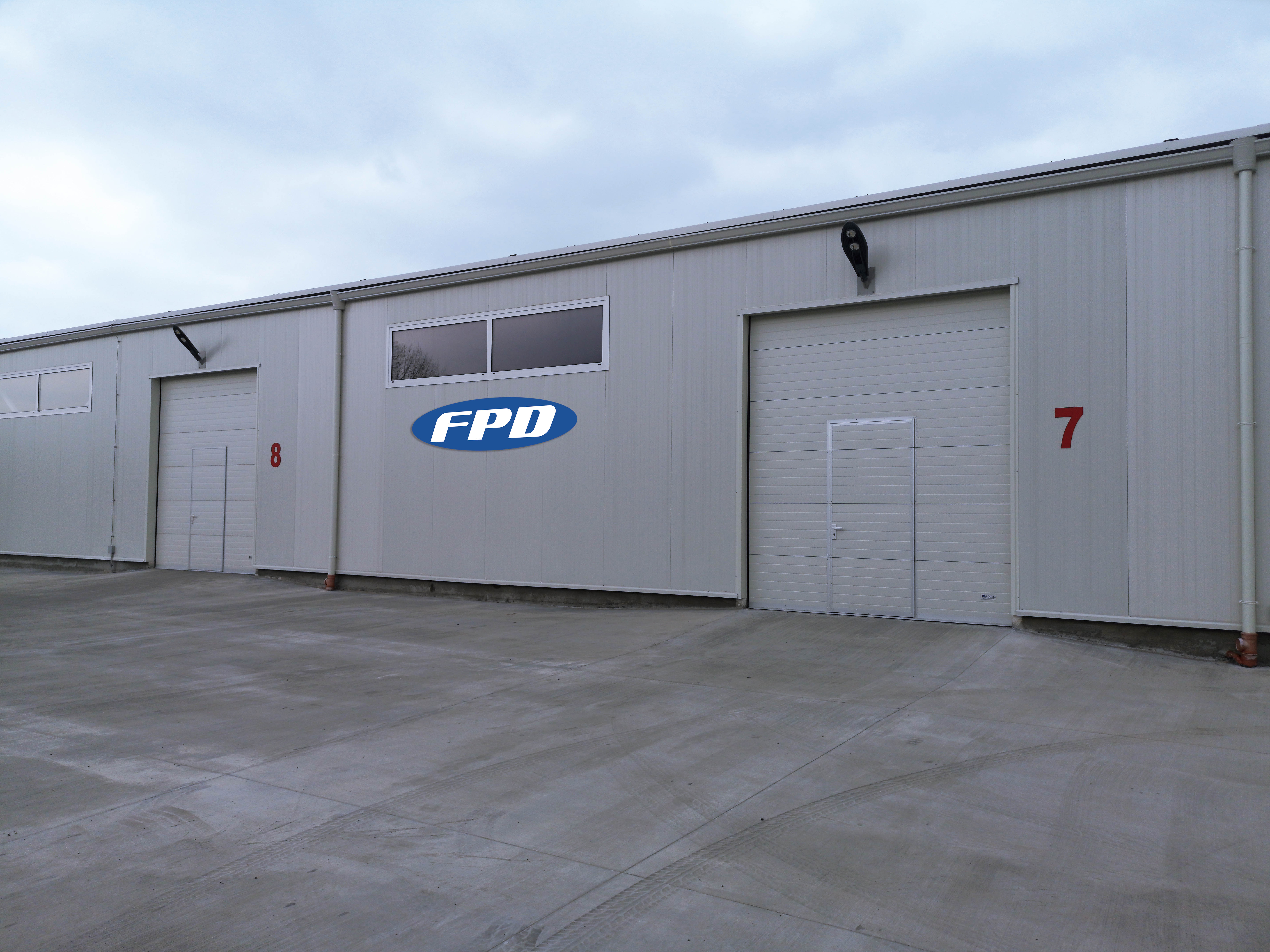 FASTEN PRODUCTS Shoots First Arrow in Eastern European Market. SETS UP Delivery Warehouse in Bulgaria
FASTEN PRODUCT (FPD) has been deeply involved in the Eastern European market for a long time, which is ahead of Taiwan bicycle industry.  FPD fired the first shot in the Eastern European bicycle market and sets up delivery warehouse in Bulgaria.
Proximity to the pulse of the European Market means Instant Service to Customers
Why choose to set a delivery warehouse in Bulgaria? Frank Zhao, the Deputy General Manager, says it is to get closer to the pulse of the market of European customer in order to improve service quality.  Compared to other bicycle manufacturers who are still located in Asia, FASTEN provides instant and comprehensive service due to convenience of their European customers. FASTEN has long term customers in Bulgaria , also Bulgaria's strategic location and excellent transportation links to major European cities make it an ideal place to set up a delivery hub. Furthermore, Bulgaria enjoys stable political environment and boasts highly qualified workforce. And of course being a member of the EU, Bulgaria benefits from duty-free exports to neighboring countries.
Localized manufacturing offers "Made in Europe" goods
FASTEN's next step will be to launch its own "Made in Europe" brand and facilitate the strategic principle of adjusting supply and demand according to the European domestic market.  FASTEN will use local Bulgarian residents to fill up management and sales positions in the delivery warehouse.  Frank asserts that this move fully demonstrates FASTEN's commitment to expanding the local bicycle market long term. Employing local residents who would naturally be more familiar with the business practices and needs of the regional market could accelerate FASTEN's adaptation and assimilation. FASTEN's program is on the right track and will be operational in a short time. In the future, "Made in Europe" will be the dominant trend of the bicycle market. The new delivery warehouse is only one pillar of the "Made in Europe" policy, and will be followed by set-up production factory and associated support infrastructure.