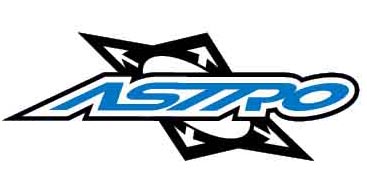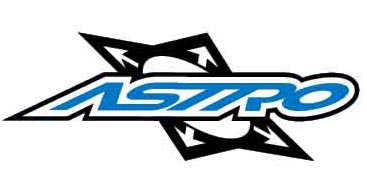 ASTRO Statement
February 1st,2021  
Dear Partners,
I am writing in reference to some exciting changes to Astro Engineering, and I am
delighted to announce that Astro will cooperate together with Darfon Electronics
Corp. to form a strategic alliance, which will be known as Astro Tech Co., Ltd.
Astro Engineering has been devoting in bicycle industry for the past three decades,
and we are very fortunate to have all your support so we could still stand until today.
With integrity as our principle, Astro has always been dedicating in delivering quality
and innovation to our dear clients, and we hope to continuously provide sustainable
services to you in the future.
The electronization of bicycle has become the trend for the industry, and automatic
process has consequently become an essential basis for frame production. Due to
these reasons, starting from February 1st, 2021, with all the original team members,
Astro has decided to collaborate with Darfon Electronics Corp. and form Astro Tech
Co., Ltd. To combine frame manufacturing with Taiwan's well-known electronic
industry based on the essence of E-bike design, we will strive to establish a platform
for our partners to develop future bicycles with novel solution and frame-electronic
integration.
Astro's original management team will collaborate with Darfon's professional
electronic crew together to serve as the most competitive strategic alliance to conceive
brand new design and innovative solution for the E-bike industry, and create win-win
situation.
We greatly value our partnership and look forward to continuing collaborating with
you.
Sincerely,
Samuel Hu
General Manager
Astro Tech Co.,Ltd.